Corporate Volunteer Service
Hong Kong Family Welfare Society has developed corporate volunteer service for over 15 years. Allowing corporates to redistribute resources to the needed hands in the society, it links different sectors and fulfills corporate's social responsibility.
For more details, please click here!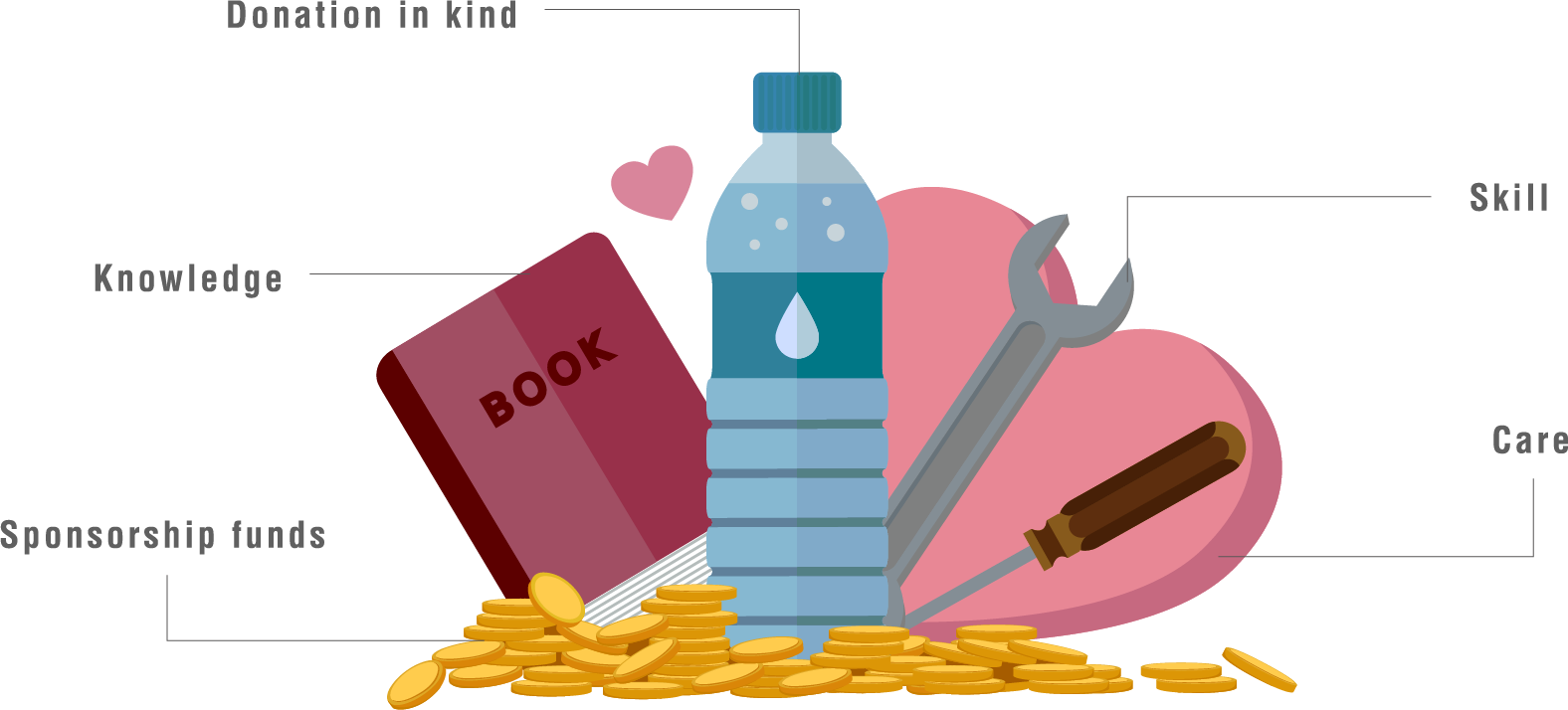 Annual average corporate charity work

How to build your own corporate volunteer team?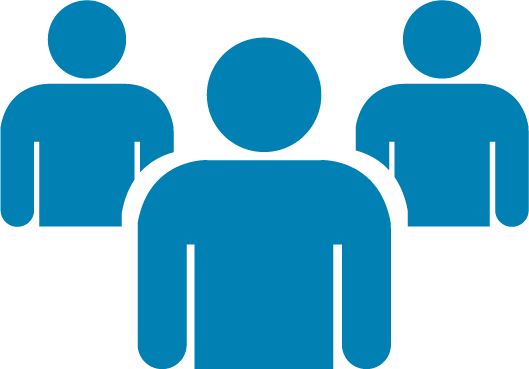 1
Corporate consultation
[Free of charge]MORE
2
Basic volunteer trainingMORE
3
Service Matching
[Free of charge]MORE
4
Enhanced volunteer trainingsMORE
5
HKFWS Volunteer Recognition Ceremony & Caring CompanyMORE