About Wellness Programme

Wellness Programme is a customized and fee-charging service offered by Hong Kong Family Welfare Society for corporations, schools and individuals. Our service is delivered by a team of multi-disciplinary professionals, including clinical psychologists, counsellor, social workers, family mediators, physiotherapists, occupational therapists, etc. Through our mission and the mode of corporate partnership, Wellness Programme promotes body, mind and spiritual health of the individuals. A variety of services, including trainings, counselling, seminar, group activities, etc., are organized for individuals, commercial and community organizations. Our services aim to advocate the positive attitudes facing different life challenges and lead a balanced and happier life.
About Hong Kong Family Welfare Society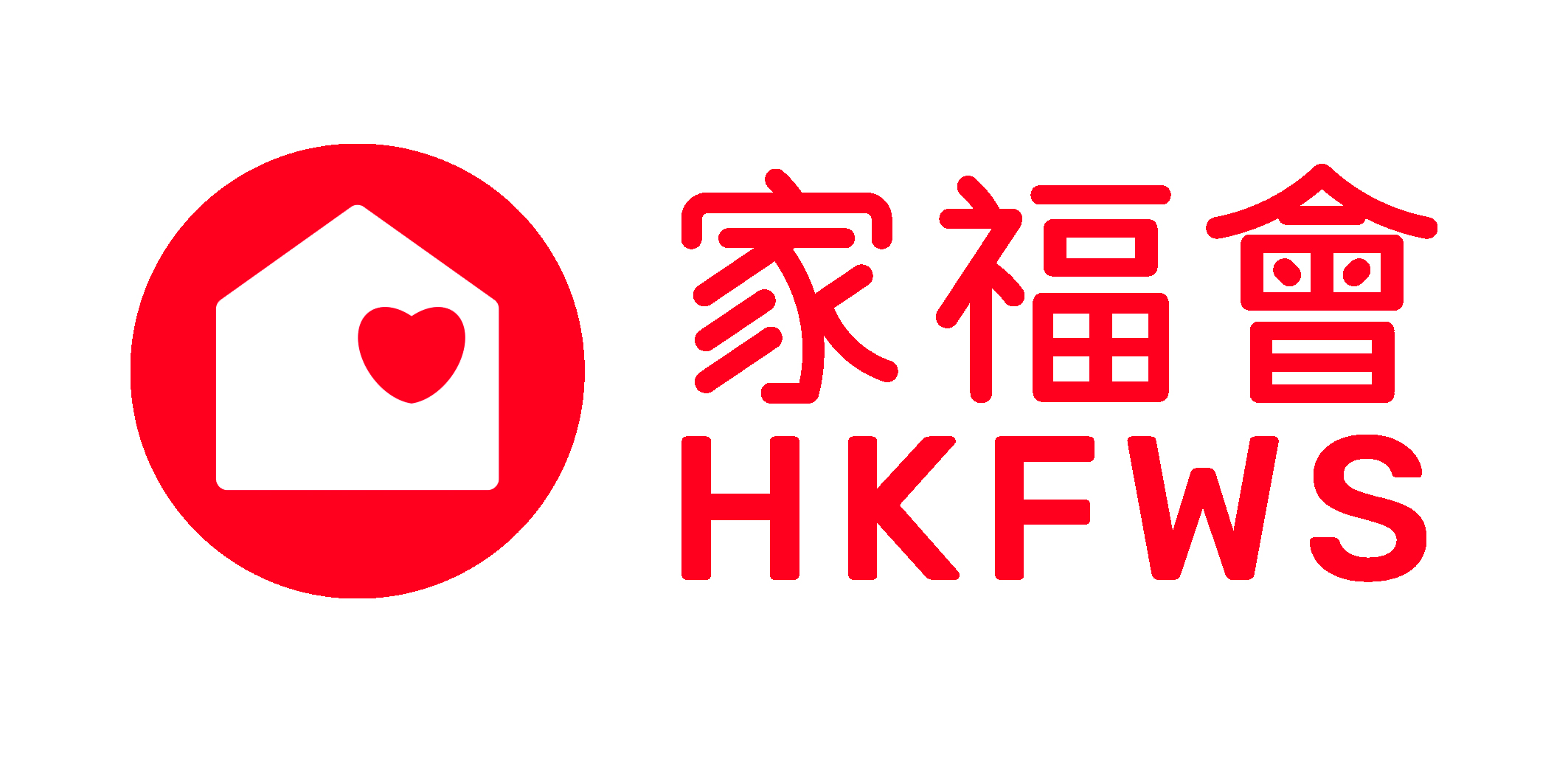 Hong Kong Family Welfare Society is a charitable non-governmental social welfare organization established in 1949. With a family perspective, the Society is dedicated to provide a range of quality and professional services for families and individuals in Hong Kong. Types of services include Integrated Family Services, Integrated Children and Youth Services, Elderly and Community Support Services, Child Care Services and Special Services. We have also initiated a variety of experimental and innovative services and approaches to meet the needs arising in the community. We continue to collaborate with government departments and business corporations to promote harmonious family relationship and a caring community.
Hong Kong Family Welfare Society's Website:www.hkfws.org.hk
Our Mission
---
Mission
By building partnership with corporates, we complement each other and deploy our strengths to serve the community. Having the welfare of Hong Kong families and the general public at heart, we are committed to nurturing a caring society.